A relocation offshore can be an exciting time for an Australian expat but with a tax landscape that is becoming more complicated every day how do you navigate this and make the most of your time overseas?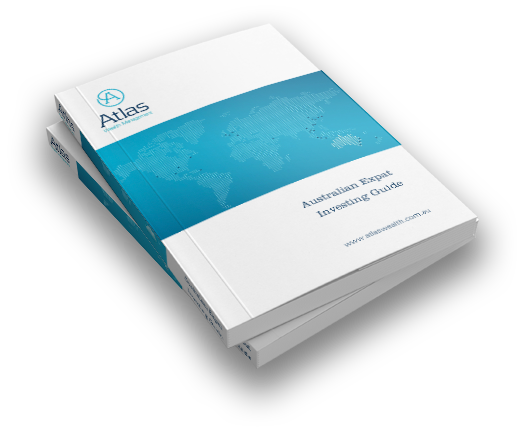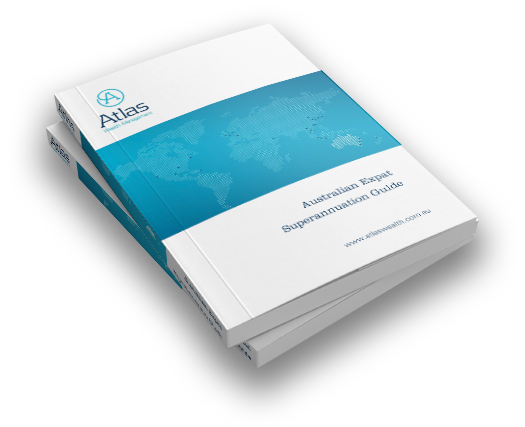 One of the most common questions asked by Australian expats is what do I do with my superannuation in Australia now that I'm an Aussie expat? Just because you have moved overseas is no reason why you should stop caring about your Australian superannuation account.
Atlas Wealth Management is proud to work with a number of the largest Australian and international corporations in offering our Global Mobility Advisory Service.
This is a service that we offer to those companies that employ Australians who are either about to be relocated overseas or are already based offshore.