Frequently Asked Questions by Expats
When it comes to financially making the most of your time overseas, learning about Australian expat tax and financial advice topics is important
Whether you are just about to move overseas, living the expat life, or about to return to Australia, there are always a lot of questions.
This is why we have setup the Australian Expat Frequently Asked Question section.
Here we outline some of the most commonly asked questions about obtaining Australian expat tax and financial advice.
If the answers below doesn't cover your question then please head over to the contact us page to submit your question.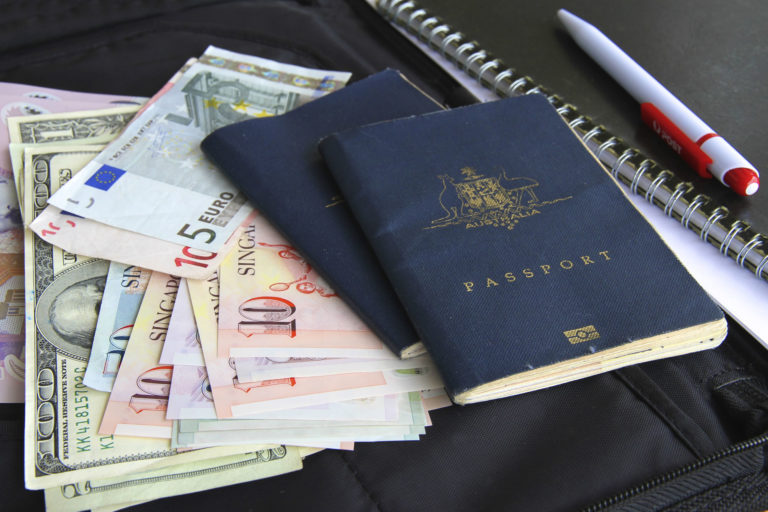 When providing a specialised service like Australian expat tax and financial advice we like to ensure that we are open and transparent with respect to any fees that maybe applicable.
We believe that the services we offer are valuable and the remuneration we receive is a fair reward for our expertise and skills.
We are committed to being open about any benefits or payments we receive and the costs you will incur for using our services.
The cost of providing a financial product or service to you will depend on the nature and complexity of the advice, financial product and/or service provided.
No problem. We're here to help