Australian Expat Financial Advice
Its always a good idea to obtain financial advice when managing your finances however when you move overseas Australian expat financial planning becomes imperative. 
Atlas Wealth Management prides itself in delivering tailored Australian expat financial planning services that are specific to your circumstances as an expat.
When you become an expat, it is very easy to get caught up in the lifestyle. Whether that is hiring domestic help, taking more holidays or living in a better house. Quite often you may find that the extra disposable income that you thought you may have gets used up very quickly and you don't have anything tangible to show for it.
Expat financial planning enables you to get on the front foot and organise your finances. Not only will you gain peace of mind knowing how to navigate Australian expat tax matters but that you are taking the appropriate steps towards a stable financial future and you will have something to show for your time away apart from photos and great stories.
Examples of a change in financial circumstances can include
Examples of a change in personal circumstances can include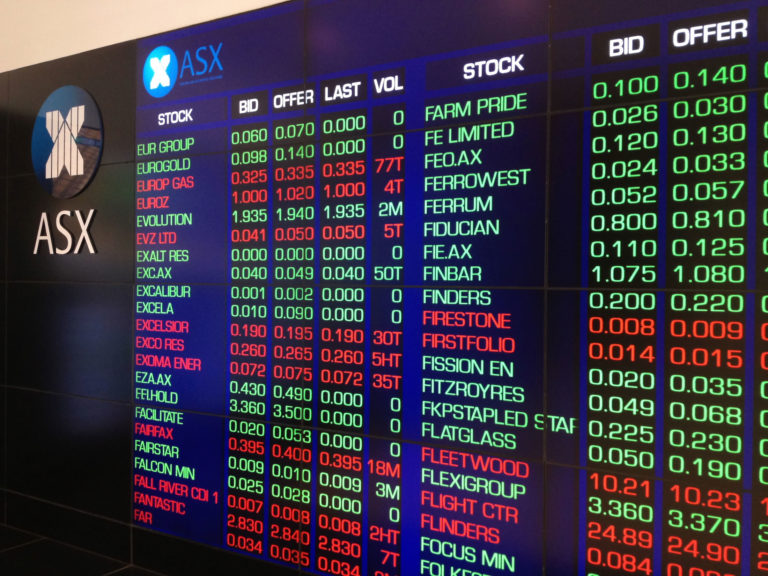 What Should You Be Aware of With Expat Financial Planning?
When obtaining a expat financial plan you need to ensure that it not only considers your status as an Australian expatriate offshore but also the medium and long term factors after you have returned back to Australia which is why you need a personalised Australian expat financial plan.
Whilst you are an expat, there are certain offshore products that may suit you whilst you are overseas, however once you return to Australia and your tax status changes, the benefits and advantages of such a product may not be as appealing.
At Atlas Wealth Management, we take into account not only your current circumstances as an expatriate but also your longer term aspirations and goals after you have repatriated back to Australia.
General Advice Disclaimer
The information provided on this website has been provided as general advice only. We have not considered your financial circumstances, needs or objectives and you should seek the assistance of your Atlas Wealth Management Authorised Representative before you make any decision regarding any products mentioned in this communication. Whilst all care has been taken in the preparation of this material, no warranty is given in respect of the information provided and accordingly neither Atlas Wealth Management nor its related entities, employees or agents shall be liable on any ground whatsoever with respect to decisions or actions taken as a result of you acting upon such information.