Australian Expat tax,mortgages,asset management,financial planning
Global Tax, Financial Advice & Mortgage Solutions for Australian Expats in the UAE & GCC region
Atlas Wealth Group is the leading provider of Australian expat financial advice, tax, mortgage and asset management services to Australian expats in the UAE, GCC region as well as over 45 other countries. We are a team of financial planning, tax and mortgage experts that specialises in working with Australian expats….just like you.
Whether you are located in Dubai, Abu Dhabi, or maybe nearby in Saudi Arabia, Qatar, Kuwait or Bahrain, we have the experience and specialised skills to provide Australian expat tax advice that is vital to ensure that your journey as a Australian expat in the Middle East is financially successful.
Our clients gain peace of mind knowing they are working with an award winning firm that is dual licensed both with the Australian Securities & Investment Commission (ASIC) and as well as the Dubai Financial Services Authority (DFSA).
Servicing clients in 45 countries
Managing over $175m in assets
HOW WE CAN HELP AUSTRALIAN EXPATS​
As a leading provider of Australian expat tax financial and investment advice, Atlas Wealth Management understands the importance of ensuring that when you move overseas not only does your career and personal life benefit but so too does your financial wellbeing.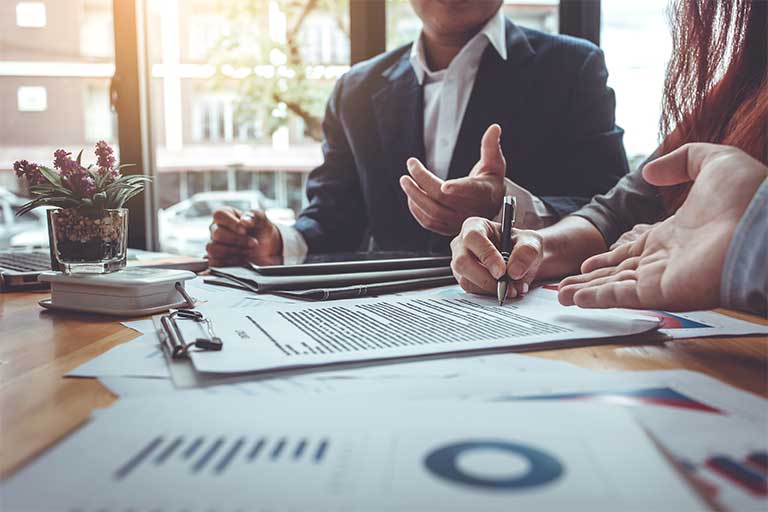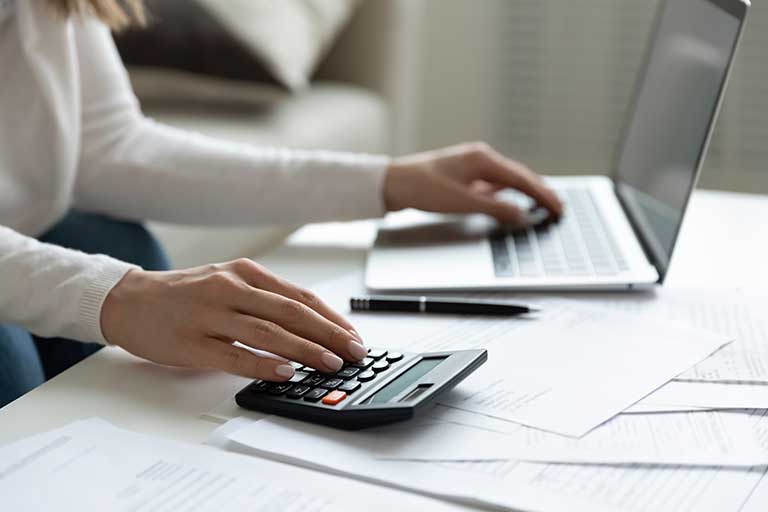 Atlas Tax specialises in the preparation of Australian tax returns for expats and businesses. We also provide specialist tax advice pertaining to tax residency and structuring to help you develop a effective tax strategy to help you navigate the different tax laws from country to country.
At Atlas Mortgages we make it our job to speak to 30 Australian Mortgage Lenders and review over 500 Australian Mortgage products. This is to ensure that you can secure that mortgage as a Australian expat but also source a loan that is right for you and your circumstances.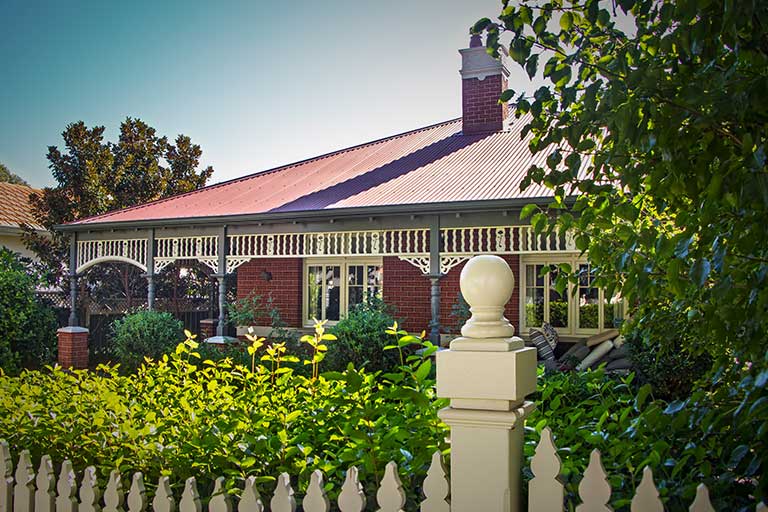 Take Control of My Finances